When it comes to furnishing your living room, a sofa plays a central role in defining comfort and style. Shopping for the right sofa can be an exciting journey, but it can also be overwhelming with the plethora of options available.
To help you make an informed choice that aligns with your preferences and needs, we've crafted this comprehensive guide on how to shop for the perfect sofa.
Finding the perfect sofa: 5 key considerations
Getting the right size
To achieve the perfect fit for your living space, it is essential to accurately measure your space and carefully consider the room layout. Pay attention to the dimensions of your room, including height, width, and length, while also taking into account any architectural features or existing furniture that may influence the placement of your sofa.
When choosing the perfect size of your sofa, it is vital to strike a balance between spaciousness and functionality. For example, if you have a larger living room or open floor plan, you can opt for an oversized sectional sofa or even U- and C-shaped sofas. This provides ample seating and reduces the negative space in the room.
The Marlow Performance Bouclé L-Shaped Sectional Sofa. Picture credits: @apt.batok
On the other hand, 2-seater sofas with ottomans or modular sofas will work better for smaller living rooms.
Selecting the right material
When it comes to choosing the material for your sofa, it is crucial to take into account elements such as comfort, durability, and style. The type of sofa material you choose should not only reflect your personal style, but also be suitable for your lifestyle and practical requirements.
The Adams 2-Seater Sofa in Jet Black Velvet. Picture credits: @rachelnorstrom
Luxuriously soft and snug velvet sofas provide a lavish sensation that add a touch of opulence to the space. Performance fabric sofas offer robustness and effortless maintenance, making them an excellent choice for households with pets or children.
Ensuring flexibility and adaptability
If you require more flexibility in your sofas, such as for renters or if you're planning to move, opt for multi-functional pieces like sofa beds, or sofas with modular designs.
Sofa beds offer the added convenience of transforming into sleeper sofas, which offers extra bedding for guests, or allows you to double it up as a bed for small spaces.
The Todd Extended Sectional Chaise Sofa. Picture credits: @ashburyforeverhome
Modular sofas enable you to rearrange the sections to accommodate changing room configurations, so you're not stuck with a bulky sofa for a small living room.
Harmonising with your interior design
When choosing a sofa, it is crucial to pick one that will blend seamlessly with the existing furniture or interior design.
The Mori Performance Fabric 3-Seater Sofa creates a calming sanctuary.
For modern and minimalist homes, embrace sleek lines and clean designs. Gentle curves are also something you can look for when shopping for a sofa. If you're all about the mid-century modern aesthetics, leather sofas are a great addition that age beautifully overtime.
The choice of colours, patterns, and finishes also plays a pivotal role in creating a harmonious style. If you need help visualising how any of our sofas look like in your home, try out our room designer tool!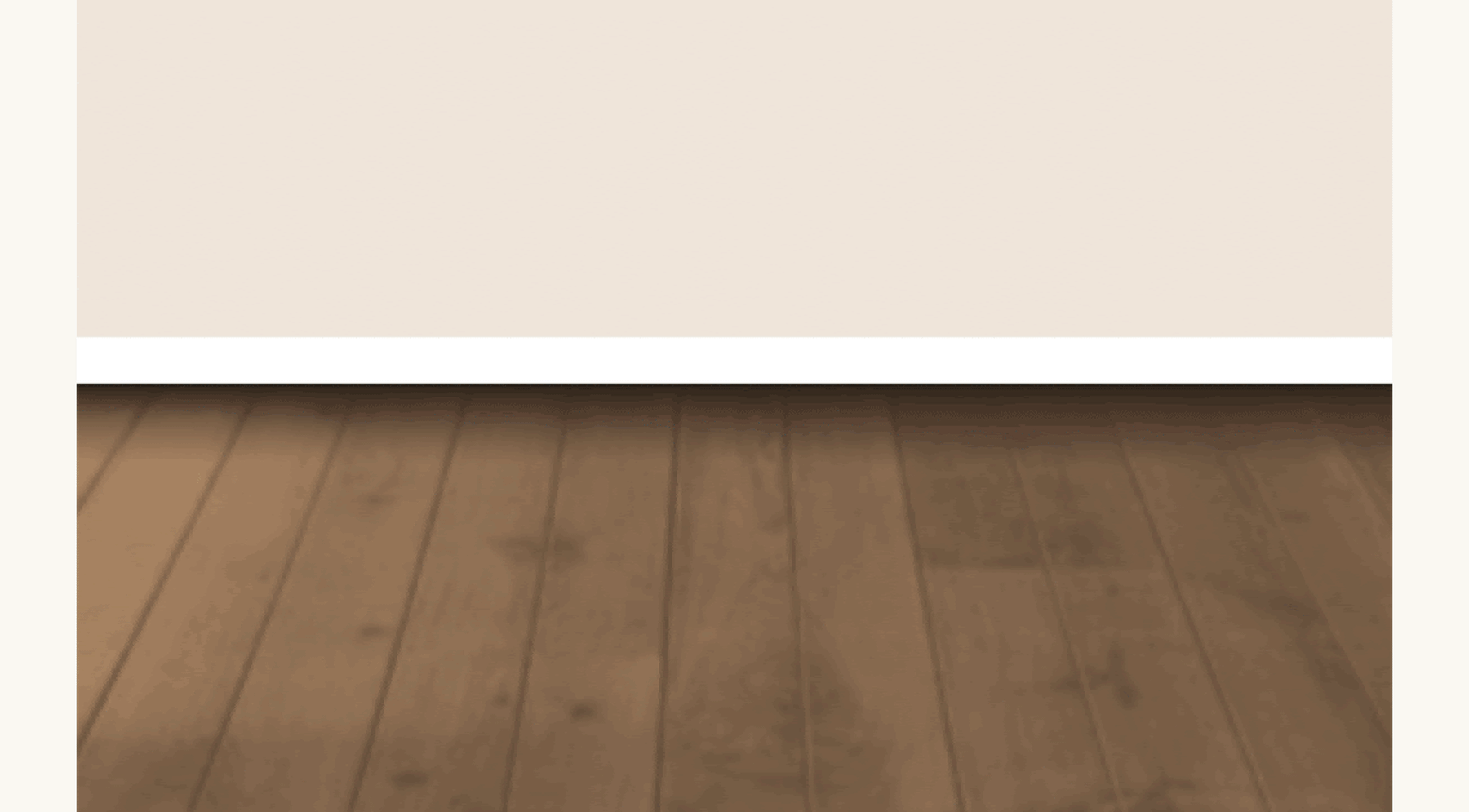 Using our room designer tool, you can arrange furniture to fit your aesthetic and preferences.
Priotitising comfort
Aesthetics are important, but comfort should never be compromised. When shopping for a sofa, don't hesitate to sit down, lie back, and assess its comfort level.
If you want a loungier sofa - go for one with deeper seats, plush cushions, or soft armrests. For firmer sofas, you might even consider getting an ottoman so you can still kick up your feet and relax in style.
Shopping for the right sofa doesn't have to be a daunting task. By understanding your space, style, comfort needs, and budget, you can narrow down your options and find the sofa that perfectly complements your living space. Remember, your sofa is more than just furniture; it's a place where memories are made and comfort is cherished. With these tips in mind, you're well-equipped to embark on your sofa shopping journey with confidence.